Payre tree Nursery specializes in the production of grafted walnut fruit trees, walnut timber trees and deciduous trees.

Payre tree Nursery, specialists in grafting of walnut and deciduous seedlings:
• Grafting of most French and Californian varieties of walnut trees, and pollinating varieties.
• Seed and seedling production of Regia and Hybrid (clones for in-vitro culture) timber walnut trees.
• Grafting of numerous varieties of chestnut trees.
• Production of deciduous tree seedlings and all types of hardwoods.
Payre tree Nursery Production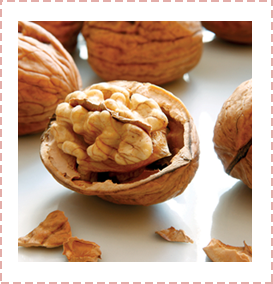 Grafted Walnut Fruit Trees
A great variety of grafted walnut fruit trees are available at the tree nursery: French, Californian and pollinating.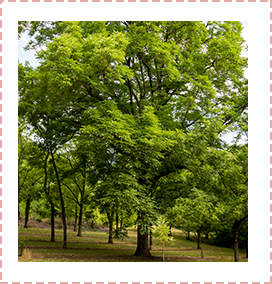 Walnut Timber Trees
INRA-selected Payre tree Nursery produces high-quality hybrid and common timber walnut seedlings. (INRA: National Institute for Agricultural Research)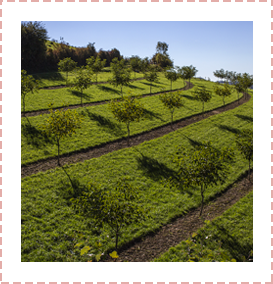 Deciduous Trees
Payre tree Nursery offers numerous species of forest trees: ornamental walnut trees, deciduous and fruit tree seedlings.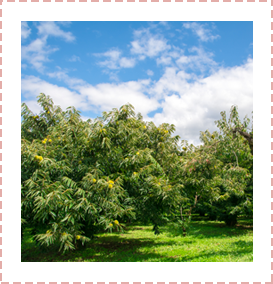 Grafted Chestnut Trees
Our tree nursery offers a selection of different cultivars of grafted chestnuts: Bournette, Belle Épine, Bouche de Bétizac, Comballe, Bouche-Rouge…
Our different varieties of walnut trees

Different varieties of grafted walnut fruit trees are available at our nursery
French varieties of grafted walnut trees
Franquette, Parisienne, Mayette, Pieral Lara, Fernor, Ferjean…
California varieties of grafted walnut trees
Hartley, Chandler, Serr…
Pollinating varieties of grafted walnut trees
Ronde de Montignac, Meylannaise, Fernette…
Walnut tree seedling delivery

The tree nursery exports its walnut and deciduous seedlings to:
ALL PARTS OF EUROPE, THE MEDITERRANEAN BASIN, THE MIDDLE EAST, RUSSIA…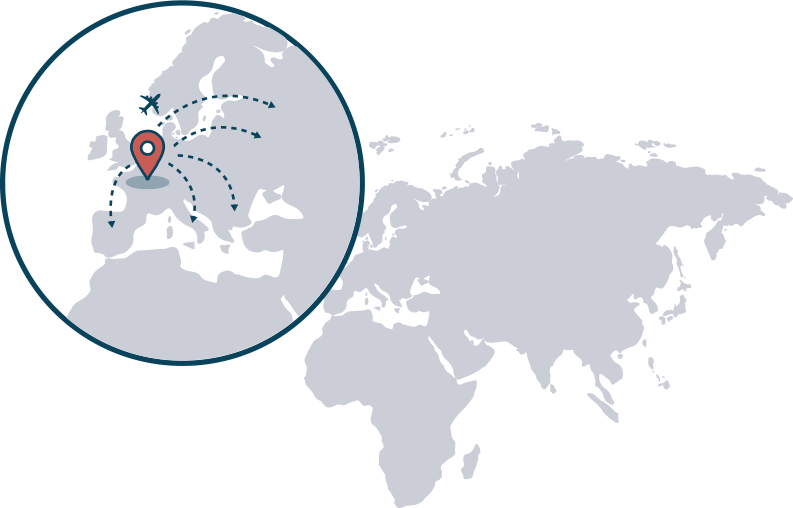 INRA, CTIFL, UE + INFEL certifications

Traceability, and seedling quality