Payre Nursery produces Juglans regia walnut timber trees and INRA certified, high-quality hybrid walnut timber trees

Juglans and hybrid walnut timber trees are principally destined for wood production because with the absence of fruit production, these walnut trees grow very rapidly. They are often used in agroforestry with other hardwoods. The nursery also specializes in grafting the main species of walnut timber trees (production of walnut tree clones for in-vitro culture).
Payre Nursery's hybrid walnut timber trees

Contrary to common walnut trees, like Juglans, hybrid walnut timber trees are more vigorous, with more crown dominance right from being planted. They're also more resistant to diseases and less sensitive to extreme weather conditions (drought, springtime freezes…)
INRA hybrids
REGIA X NIGRA
This hybrid walnut issues from a cross between the male flower of the regia and the female flower of nigra. Its growth is very rapid because the tree sets no fruit. All its vigor goes to the wood. Its average circumference growth is 5 cm per year.
We have several hybrid walnut timber tree clones available, INRA-certified (NG 38, NG 23, MJ 209) and selected for in-vitro culture.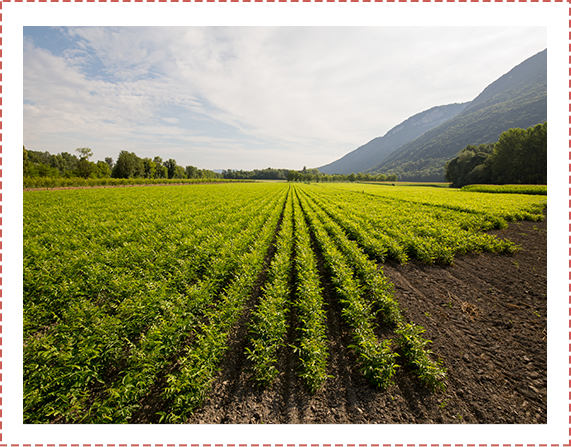 Payre Nursery's common walnut timber trees
Originally from Central Asia and used in Europe for hundreds of years in wood production, the common or royal walnut (Juglans regia) and also the black walnut, (North American Juglans nigra) are notably sought after for furniture manufacturing, parquet, cutlery, sculpture…
JUGLANS REGIA
Derived from seedlings from Lozeronne et originating in Drôme, the Juglans regia walnut is a vigorous tree with small fruits. It offers an excellent quality of wood.
JUGLANS NIGRA
This is the black walnut from American. The Juglans nigra boasts very rapid growth in cool terrains.


Traceability, and seedling quality

INRA, CTIFL, UE + INFEL certifications